All news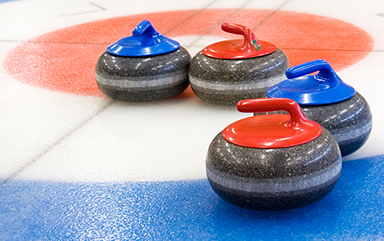 The U15 to U21 Curling Skills Development Program is now available across the country!
July 2019
Powered by Asham, PCW and Performance, our new U15 to U21 Skills development program is now available for any curling club who would like to add this great tool kit or update their actual program. A 4-hour training session is offered to instructors, parents or anyone who would like to be involved in the Program. Created for kids of 21 and under, this structured and fun program is a great tool for all clubs to introduce kids to the sport of curling, all in a safe environment. Each participant will receive a reference guide and will have the opportunity to get a different badge every season.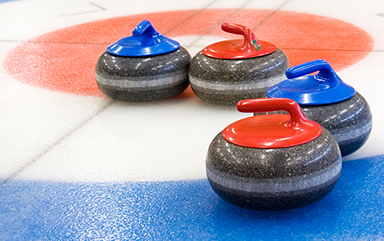 Your Curling Club development, it all starts with your members!
July 2019
In addition to providing training sessions for the different development programs, Passion Curling also offers adapted or private training sessions for your curling club members and teams. Our Passion Curling Squad, represented by Amélie Blais, Michel Blais and François Roberge, travels to your curling club in Quebec in order to give training sessions to beginners and intermediates groups. All the advice and tips will give the opportunity to your members to appreciate their sport and improve some technical skills.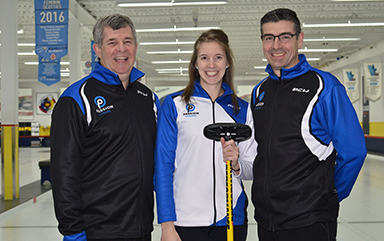 The Curling Quebec Igloo Program keeps growing
July 2019
The Igloo Program, designed to introduce kids from 6 to 12 years old to curling, is the first step in participants' training. Supervised by instructors, kids will have the opportunity to learn more about the sport of curling during the two levels of eight weeks each. Parents will even be able to play with their kids during the last session of each level. This structured and fun Program can also be perfect to introduce kids with elementary programs. For more information, contact us or visit Curling Quebec website: www.curlingquebec.qc.ca.