All news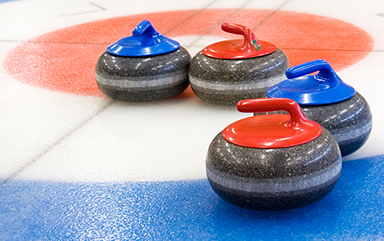 Passion Curling makes its B.C. debut
2020 December
After an agreement with CURLSASK, Passion Curling is extremely proud to also be able to work with Curl BC and its curling clubs. Passion Curling will provide instructors training for the Blizzard Program (U12) as well as the U15 to U21 Curling Skills Development Program. Despite the ongoing pandemic across the country, we are pleased to be able to help share our passion and help the various curling clubs to provide fun and safe programs in an environment supervised by instructors. In order to comply with sanitary measures, trainings will be done by zoom in order to avoid any travelling or close contact. Passion Curling is proud of its development and we hope many kids will enjoy these great Programs and discover the sport of curling.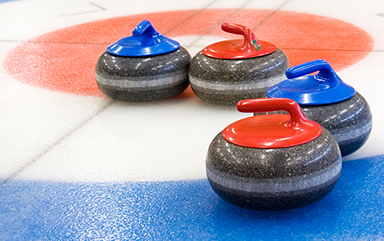 A great association of Passion Curling with CURLSASK
2020 November
After a few early-season meetings, Passion Curling will work with CURLSASK to update the various plans for clinics and camps offered in the province of Saskatchewan. Passion Curling will also provide training to all those interested in being an instructor for these sessions. Clinics and camps will focus primarily on elementary school groups to introduce children to curling in a safe, structured and fun environment. For more information, contact CURLSASK or Passion Curling.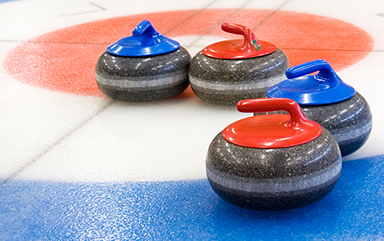 Viterra becomes the sponsor of the Blizzard Program in Saskatchewan
2020 November
Viterra, who has been involved with curling in Saskatchewan for several years, is pleased to sponsor the Blizzard Program throughout CURLSASK for the 2020-2021 season. This association with Viterra will allow several curling clubs across the province to introduce children to the sport of curling, all in a structured, fun and safe environment. This is a great news for the Province of Saskatchewan, which will increase the visibility of the sport of curling. Thank you to Viterra for their generosity and involvement with young children. Visit CURLSASK (curlsask.ca) for more information.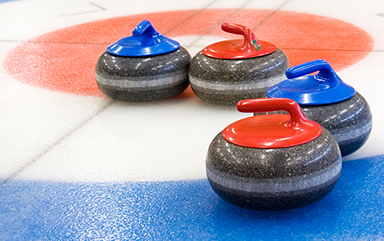 The Igloo Program becomes the Blizzard Program
2020 October
A Curling Quebec Program in collaboration with Passion Curling, the Blizzard Program has been given a makeover to start the 2020-2021 season. Although it now has a new name and image, the Blizzard Program remains an excellent resource to introduce 6 to 12 year olds to the sport of curling. This structured Program consists of two levels of eight weeks each and instructors are present at all sessions to ensure safety at all times. The Blizzard Program is also very interesting to use for elementary schools that have an interest in introducing their students to a new sport. For more information or to start the Blizzard Program in your curling club, contact Curling Quebec www.curling-quebec.qc.ca Note that the Blizzard Program is available everywhere in Canada!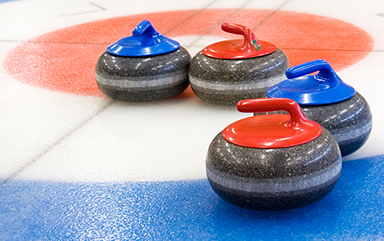 The U15 to U21 Curling Skills Development Program is now available across the country!
July 2019
Powered by Asham, PCW and Performance, our new U15 to U21 Skills development program is now available for any curling club who would like to add this great tool kit or update their actual program. A 4-hour training session is offered to instructors, parents or anyone who would like to be involved in the Program. Created for kids of 21 and under, this structured and fun program is a great tool for all clubs to introduce kids to the sport of curling, all in a safe environment. Each participant will receive a reference guide and will have the opportunity to get a different badge every season.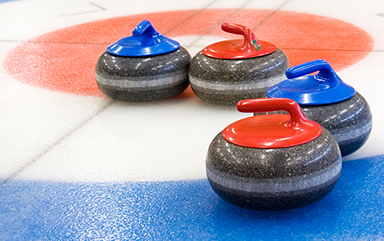 Your Curling Club development, it all starts with your members!
July 2019
In addition to providing training sessions for the different development programs, Passion Curling also offers adapted or private training sessions for your curling club members and teams. Our Passion Curling Squad, represented by Amélie Blais, Michel Blais and François Roberge, travels to your curling club in Quebec in order to give training sessions to beginners and intermediates groups. All the advice and tips will give the opportunity to your members to appreciate their sport and improve some technical skills.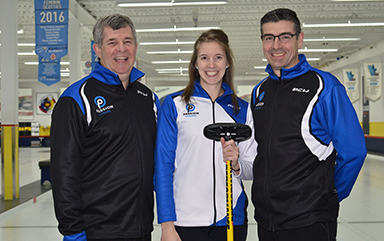 The Curling Quebec Igloo Program keeps growing
July 2019
The Igloo Program, designed to introduce kids from 6 to 12 years old to curling, is the first step in participants' training. Supervised by instructors, kids will have the opportunity to learn more about the sport of curling during the two levels of eight weeks each. Parents will even be able to play with their kids during the last session of each level. This structured and fun Program can also be perfect to introduce kids with elementary programs. For more information, contact us or visit Curling Quebec website: www.curlingquebec.qc.ca.